Is it going to cool down yet?
Our nights have been chilly. We have even had a few light frosts. But, no rain. No cloudy days.
That's what I really want. A few days of drizzle. There were in the forecast, but every time I look again, they are pushed back another day. Huh? Just let it rain already!
The house is quiet this morning.
Hayden had a sleepover at a friends.
Kyla and Chris are off running around in town. Probably at the Trading Post.
The house is empty. I can't decide if I want another cup of coffee, or a shower. Or maybe both :)
I did some
digital coloring
this morning: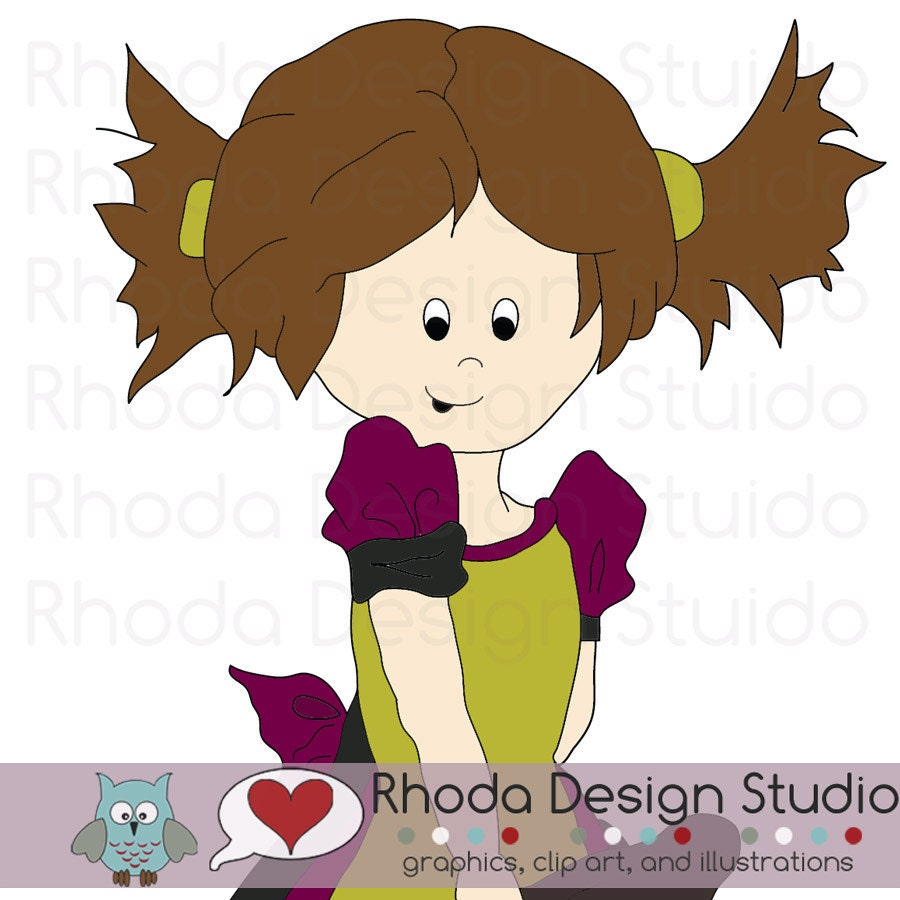 And a little last night. After I decide on the coffee and shower, I am going to draw in my sketchbook again. See what sort of fun things I can come up with.
I posted
the winner
of yesterday's giveaway. Thank you to everyone who read and commented on my blog this week.
She chose
Gracie and Her Bike
as her prize: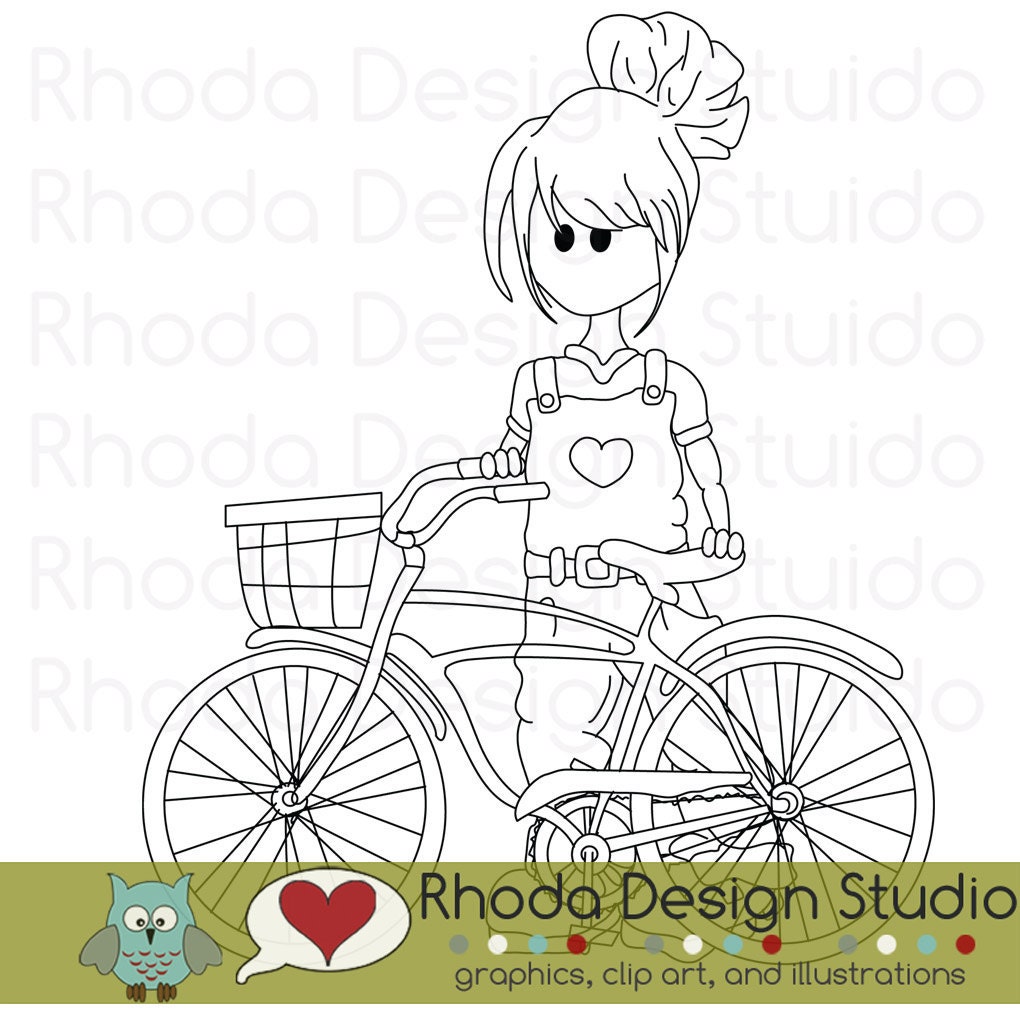 I'm excited to see what kinds of fun things she does with it :)
Coffee is winning. I'm off to refill.
Happy Saturday!
Rhoda