It's time for ghost and spooks. Freaks and fairies. Oh...and don't forget the super heroes.
An interesting day of school. We really shouldn't even have school today, they are so hard to focus and get on task. They think it should be a free day, and will even say so. I'll be wiped out by the end of the evening. :)
The good thing, is they will all crash tomorrow, when all the sugar wears off. Makes for a quiet day!
I had minute to make a new print: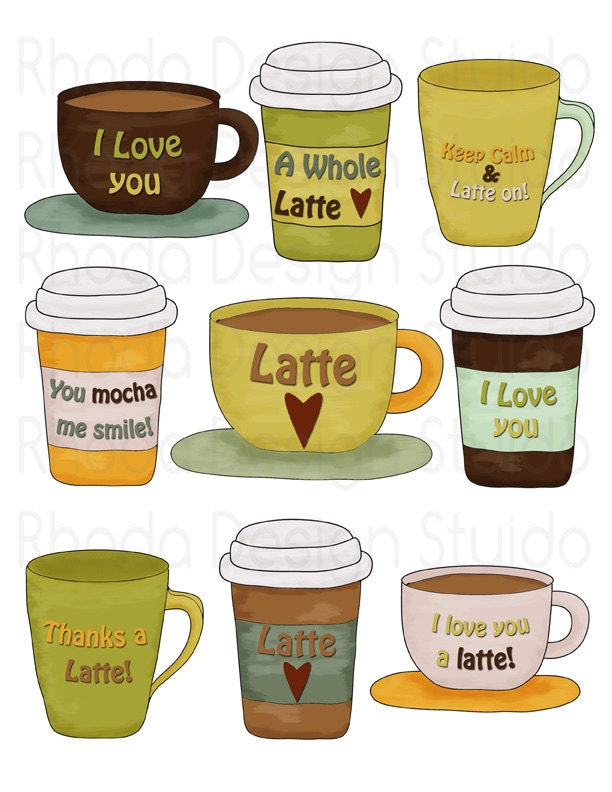 A fun compilation of coffee goodness. That's a
Latte Love
.
Hope you all have a festive, fun filled day.
Rhoda