Just wanted to post a quick photo of a project that one of my customers did with the coffee cup clip art.
She used it to make some super cute tags. She is using them for Starbucks goodies that she gave out as teacher appreciation gifts. So cute! And so much fun!
She used these
coffee cup
images: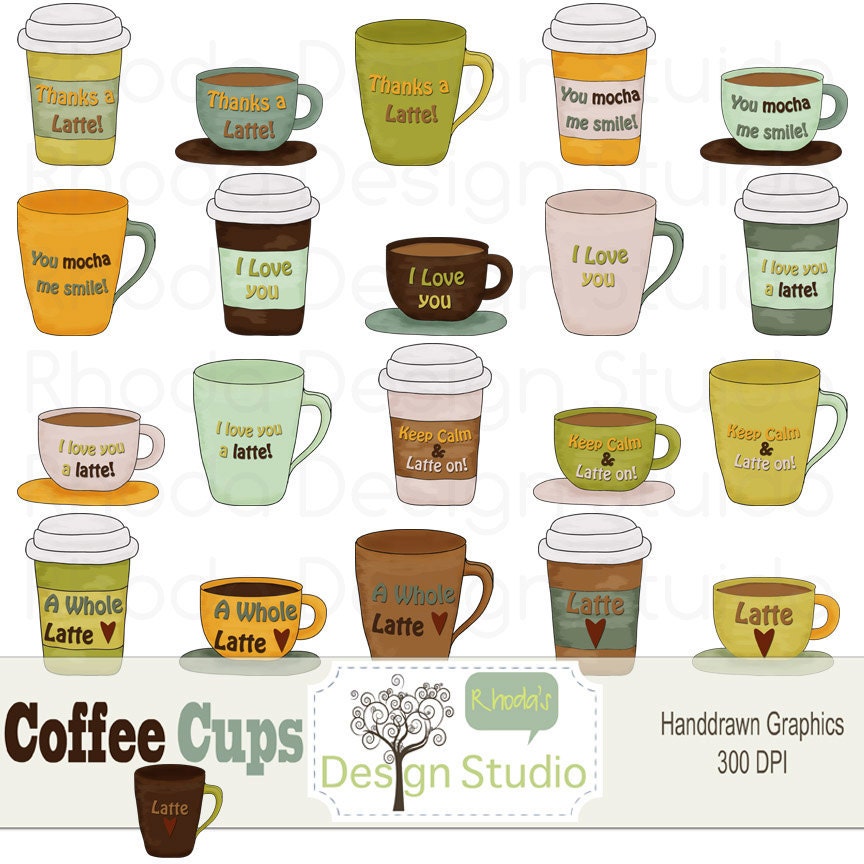 And
these papers
for the background: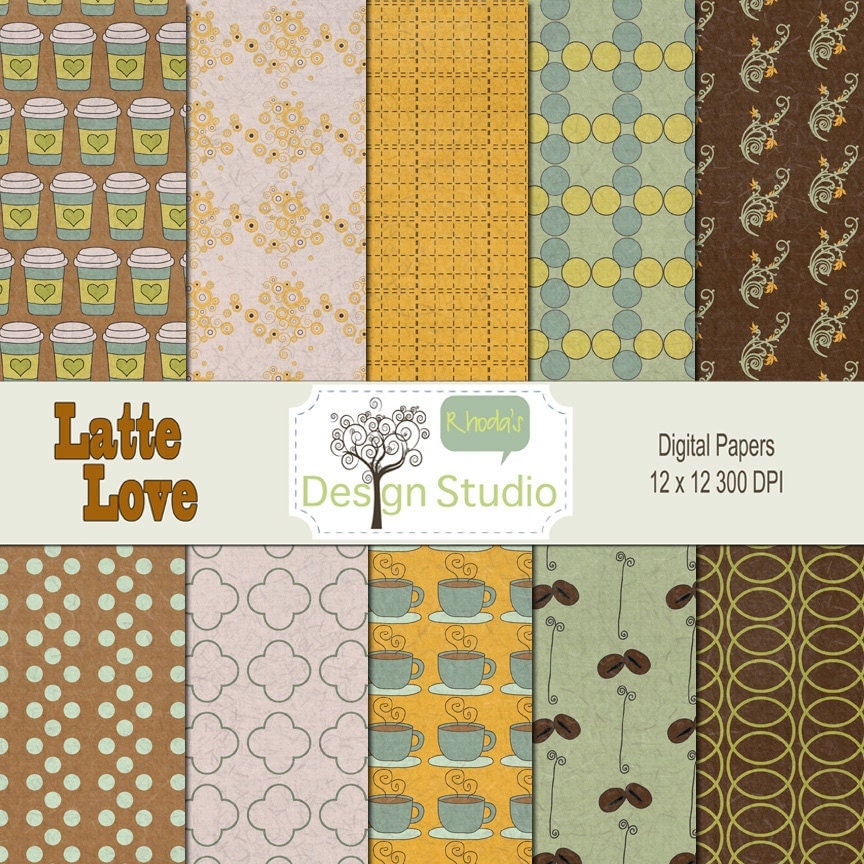 As a teacher, there are days that there is nothing that I want (or love) more than my coffee! Kids could earn A's if they just knew the right way to place my order (kidding...but only a little *wink*).
Have a great day!
Rhoda