Happy April,
It's been awhile. And instead of waiting until Tuesday to post a free download, I figured I better do it today while I had time.
I think about it. Then time slips away.
Not so sure it's planning on slowing down anytime soon.
School.
Working out.
Teaching Yoga (yep, 1 day a week now, until Zumba is over and then it will be 2).
Kids.
Warmer weather.
What I am really wanting is coffee and a book. My in-laws gave me a gift card to Barnes and Noble and it is calling my name. Screaming it really :)
In honor of that, I am posting a coffee image today: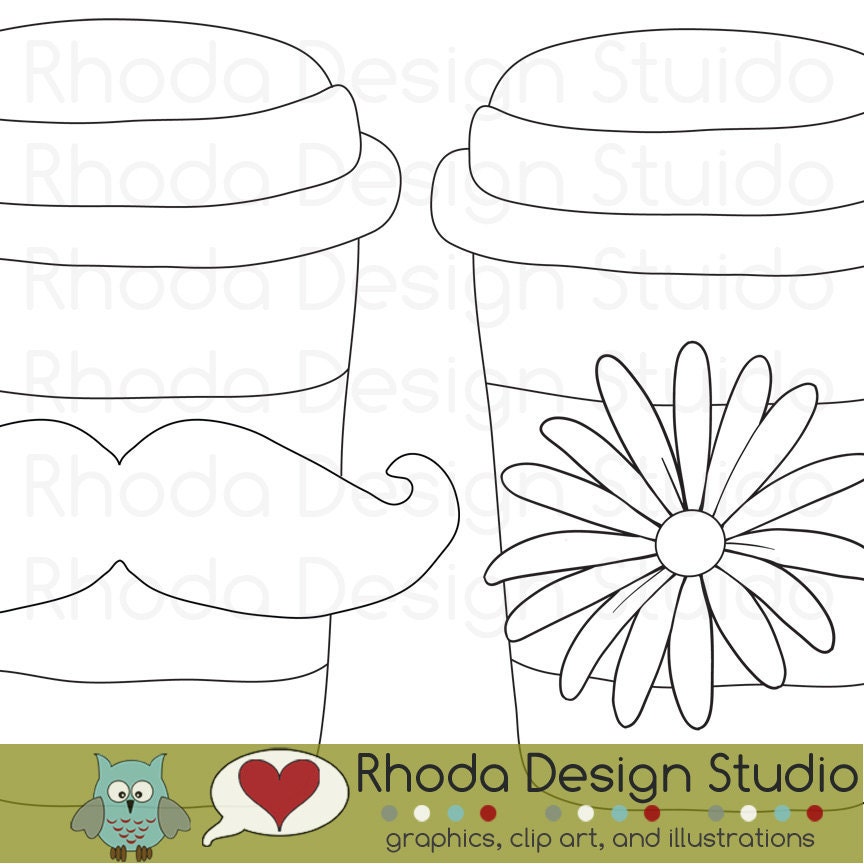 You can download them here:
Coffee Cup-le
.
They aren't both separate images (and not cut off). That's just the preview :)
Also. A quick FYI. If you are just now finding me, all of my free downloads are still active (I try not to delete the files or expire them). Soooo...if you click on Free... or Giveaway in the topics on the right of the screen, you can browse previous goodies.
Feel free to grab a button and add it to your blog, and tell your friends. Share the love (and creativity).
Hope you all have a wonderful week!
Rhoda