It's been a little over a week that we have had warmer temperatures. It is amazing how much green has popped out in that short amount of time.
The current bushes are full of leaves and little pink blossoms. The yard is lush (and hubby has already mown it once!). The lilacs are about half way there.
Those are the ones I usually watch for.
They are such a dark green, and when that full leaf is on, you know it is finally spring!
And the birds singing in the morning (and the evening)...it just makes me smile :)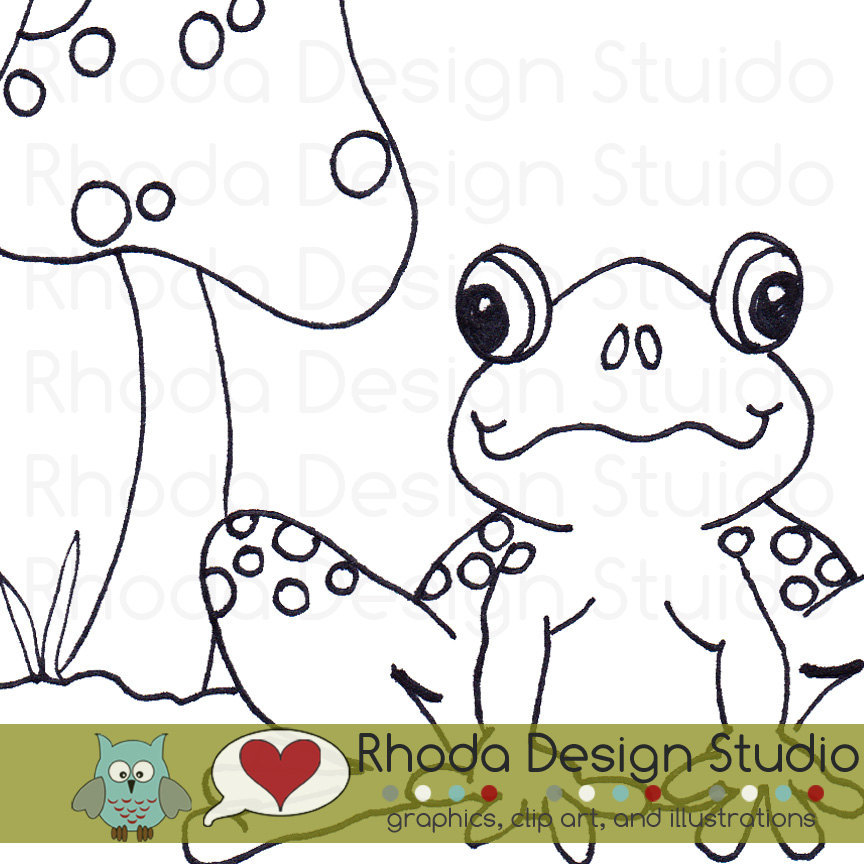 This little digital stamp
is the perfect way to celebrate! Click on the link to download the free file. If you have questions, be sure and read the "How to Download" at the top of my blog.
Have a great Wednesday!
Rhoda