I'm here!
I have thought of a million posts in the last couple of weeks, but life is crazy busy.
The good news is, I just finished the High School Yearbook. Hit "submit" last night at 7:00. It's scary to hit that button and know that there won't be any additions, corrections, changes. Nothing! And a huge relief to know that it's done and another thing I can mark off my "to do" list.
We are on the home stretch. I can almost see summer from here!
I had a couple of fun emails from people who have purchased some of my work. They shared what they created and I figured I would share it with you: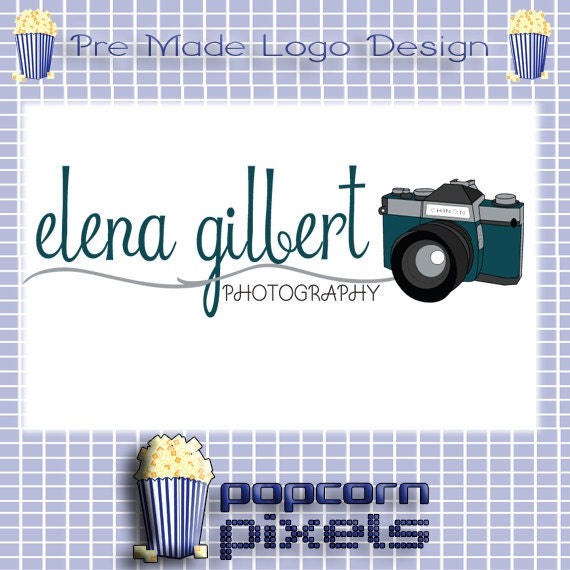 Kristin at
Popcorn Pixels
has created this fun watermark to use with your photography.
And then we have some fun Easter/Spring goodies: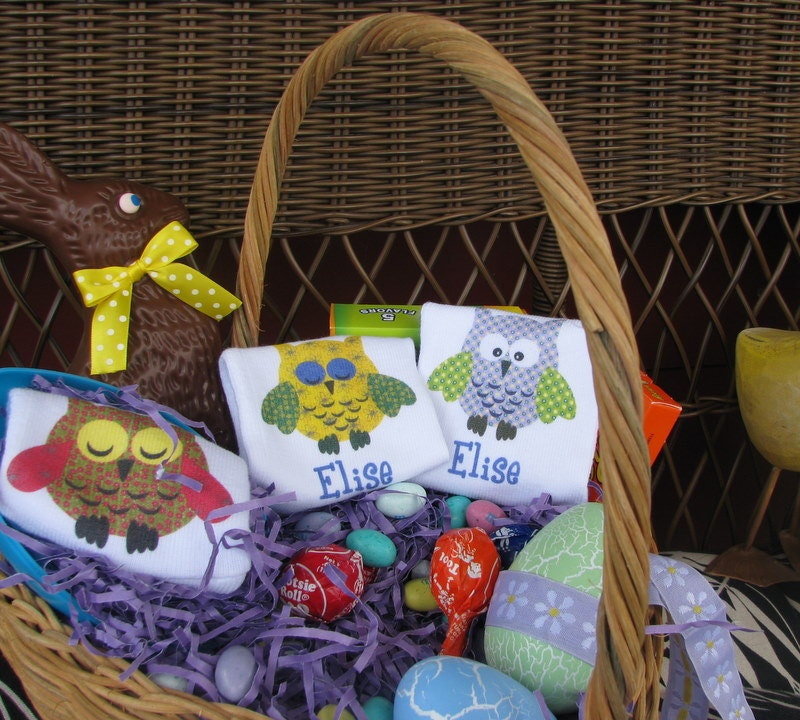 They were made by Michelle and
jems1987
. Fun and unique :)
If you make something, and you would like me to share it on my blog, just send me a quick note with a link. I'll be happy to add it anytime :)
Happy April,
Rhoda