Seriously. Head over heels...
I have always loved to draw. Animals. Flowers. Doodles.
But people. They always scared me. I would avoid drawing anything that involved a person.
I've tried a few sketches. I've done some fairies with charcoal. Usually, I procrastinate and then walk away from an idea if it involves a person.
My dream was to take all the art classes I could in college. Being practical, and the rude awakening of my real life changed that pretty quick.
Life brought me back around to art though, by opening up an Art position at our school, and there was no one else qualified to teach it.
I nabbed it.
To teach my students, I have to keep teaching myself. I find lessons. I watch videos (LOVE UTube!).
And I practice.
Illustration or coloring for a major cartoon company have always been my dream. A little difficult without experience and without the courage to draw people. I put on my big girl pants and gave it a try. I am back to practicing. And now I am in love with them.
Sure. I love the characters. I love making patterns and paper. But these little people sketches are consuming me! I'm dreaming them. I'm making lists about them. And I can't stop drawing them. Heaven help me when I start to color them!!
Here are just a few of today's creations, you can
visit my shop
to see the others. I'm populating a village here!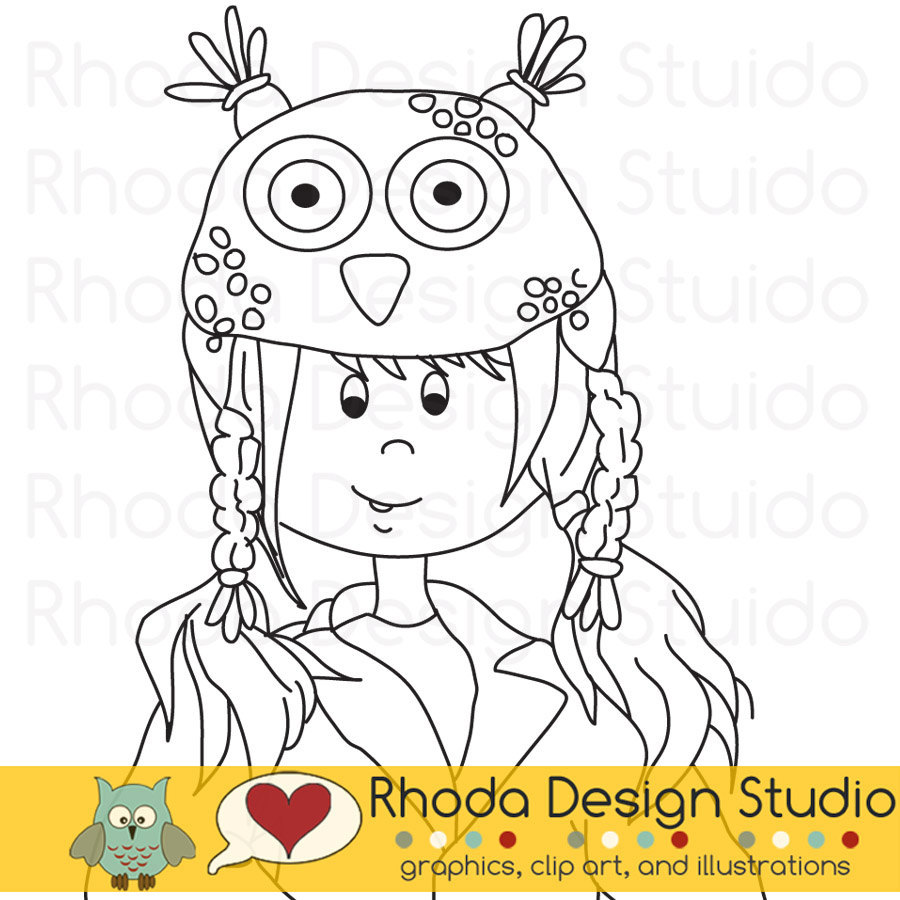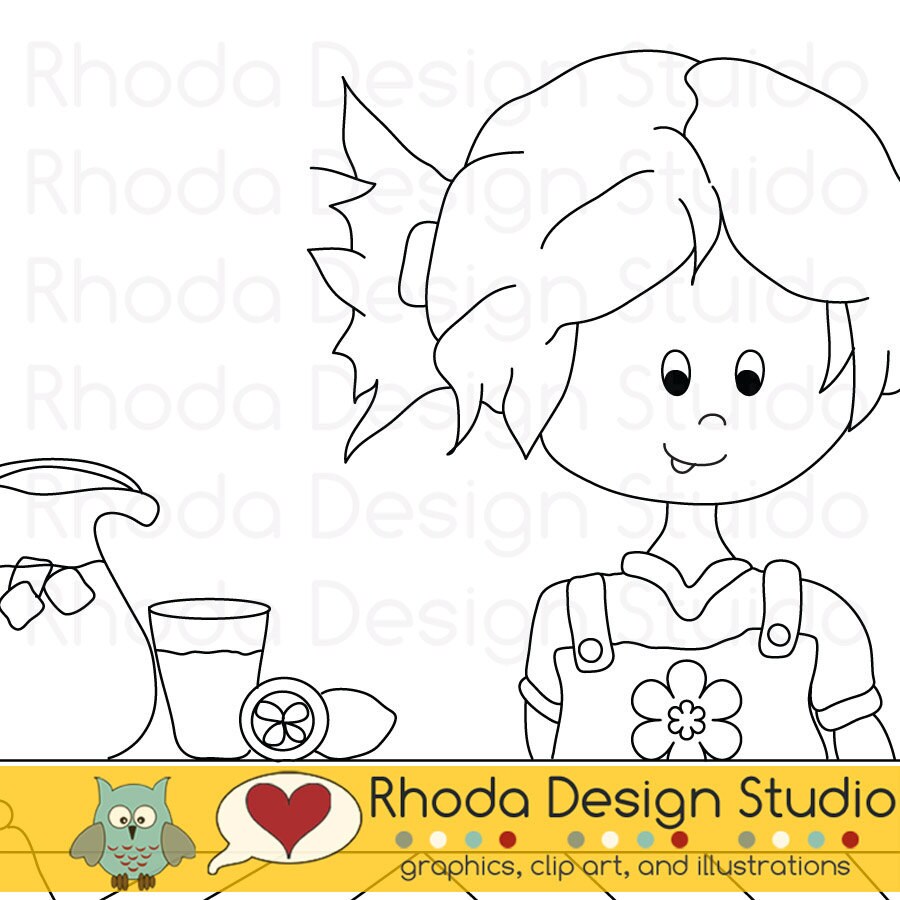 Kyla
and her Lemonade Stand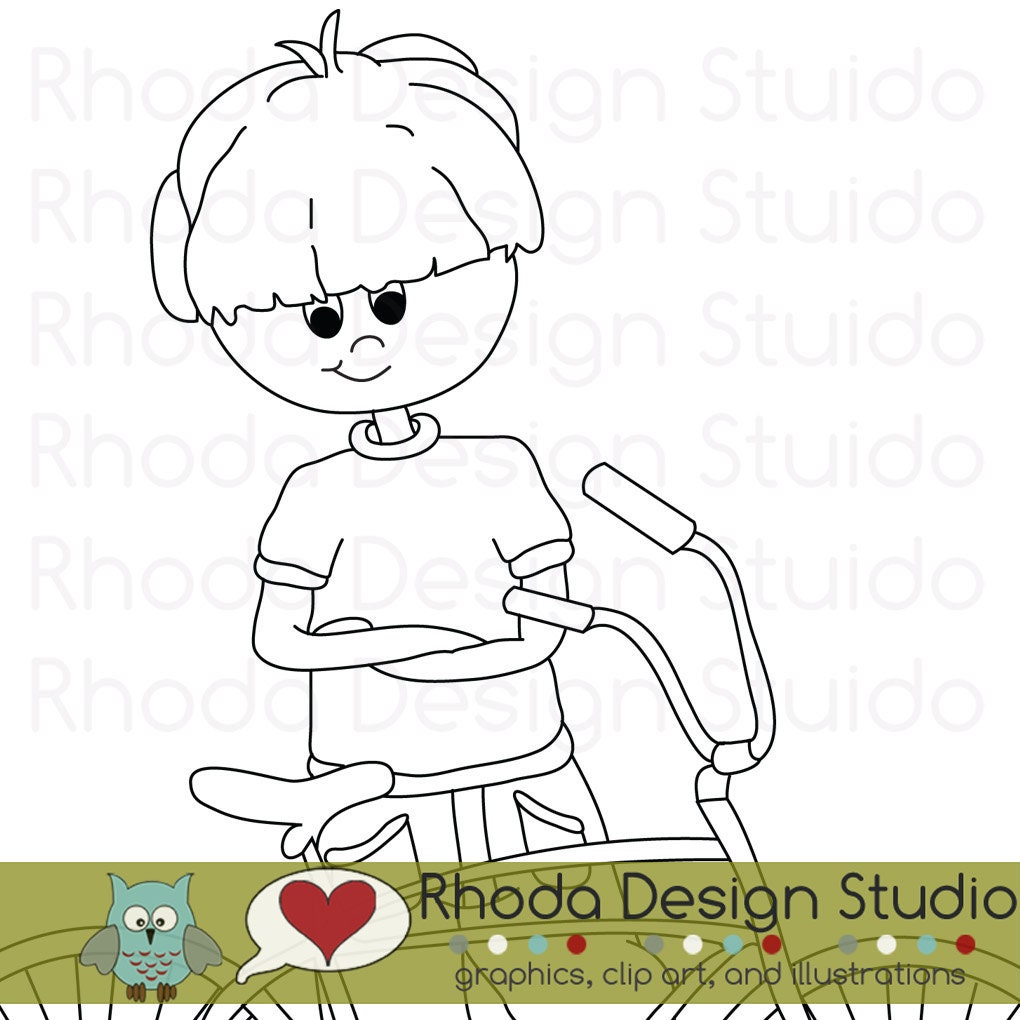 There are a handful of other new ones. And there will be more to come. I only made a few on my list today! Not to mention, the coloring hasn't started yet. :)
Hope you enjoy them. They have so much potential for stories, cards, and colors. I need to call my sister! I have ideas for her too!! :)
Happy Monday,
Rhoda
P.S. Don't forget about the
giveaway post,
you can also list any of these as your favorite and a chance to win!!