Wow.
This is a record for me. Three blog posts in a row.
We are trying to make February a limited technology month. In school it is "I Love to Read" month. To help meet the kids' reading goals, we are turning the technology off. I already read most of the time, but I am trying to draw more too.
Even though I have to use technology to finish up the work, and to post, I am still finding more time to be creative.
Maybe some more time for Yoga too :) And walking!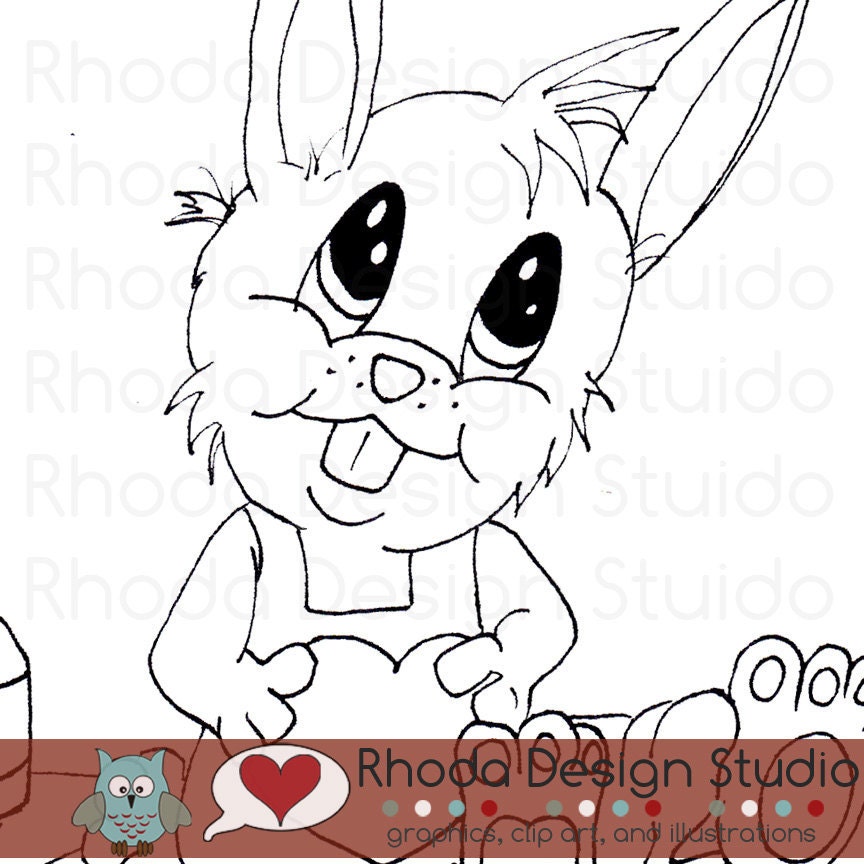 This
little cute critter
is busy crafting too. Either making Valentines, or just a note to say "Hi".
And I even had a few minutes to color today. I seriously could color ALL THE TIME, if I could get paid to do it, that would be even better :)
I hope to be adding some more over the next few days.
Happy "I Love to Read/Draw" month,
Rhoda